Highlightroom was founded by a bunch of camera & video addicts, who decided to join their forces in order to create an innovative production company.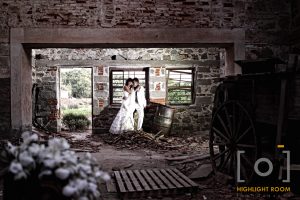 Always seeking for creative excellence, this highly-skilled team has established a reputation for delivering great looking video content on any screen.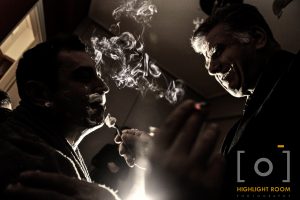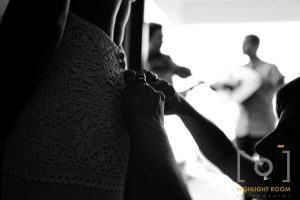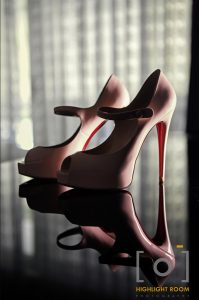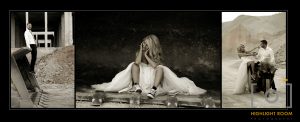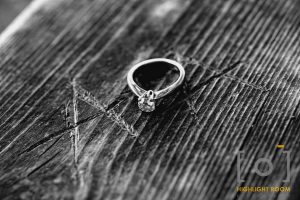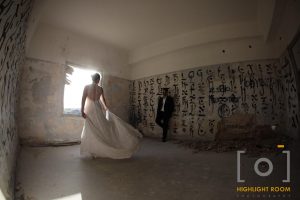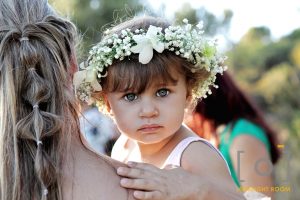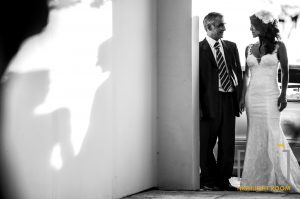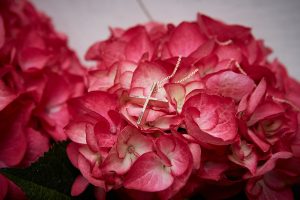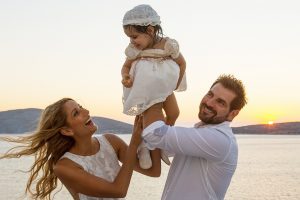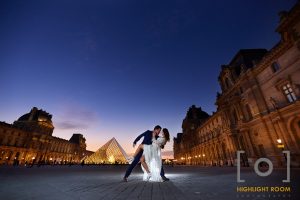 From fashion, art or travel to corporate & commercial photography, from wedding storytelling to family albums and individual portraits, we create seamless images for you, whether you are seeking for pictures that will upgrade your corporate profile or you're in search for creative photojournalists who will capture the unique moments of your wedding day.
Our videographers & camera operators are not the typical news or event style camera operators; They are cinematographers. They understand light, movement, fluidity and they understand how all of these elements come together to affect the mood, emotion and the excitement of the video or film they are shooting.
Email: info@highlightroom.com