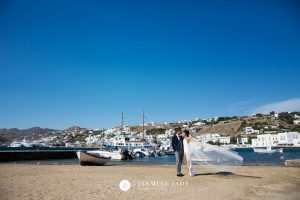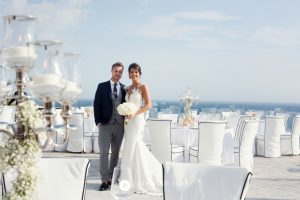 At Dream weddings Mykonos we provide wedding planning services for couples from all over the world that wish to get married in Mykonos. From the initial concept to the last detail, to the coordination of the wedding day, we provide our services as well as our knowledge of our beloved Island throughout the planning process. Our goal is to provide exclusive wedding related services to make your Dream wedding come true here in Mykonos
We provide a variety of wedding planning services for the bride and groom and recommend the most suitable options. Our extensive databases and links to all the venues and suppliers on the island, equip us to advise you on how to create a unique Mykonian wedding experience. We are as equally adept at organizing a small and intimate event, as we are a grand celebration.
Our focus is to guarantee you a stress-free wedding by organizing and planning every aspect of your wedding thus giving you peace of mind. Knowing that a dedicated professional will be present on the day, ensuring a perfect celebration, you can enjoy the exciting build up to your wedding day.
A well thought out design concept can make the difference between a great wedding and an extraordinary one. We try to understand the couple's vision and make that vision a reality entirely theirs. Every wedding is unique and we bring a fresh, modern perspective to traditional weddings to ensure that your wedding day is tailored to you.
The major advantage of hiring us as your Wedding & Event Planner is that we save you not only time, but your sanity!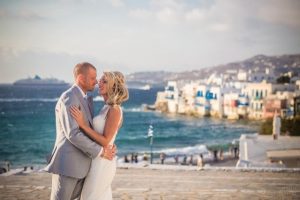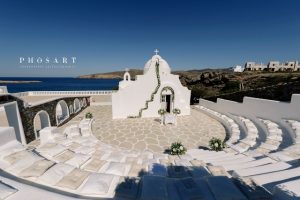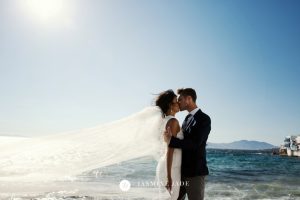 Διεύθυνση
Lagada Mykonos
Cyclades Greece,84700
Τηλέφωνα Επικοινωνίας
+306948 487027
Email